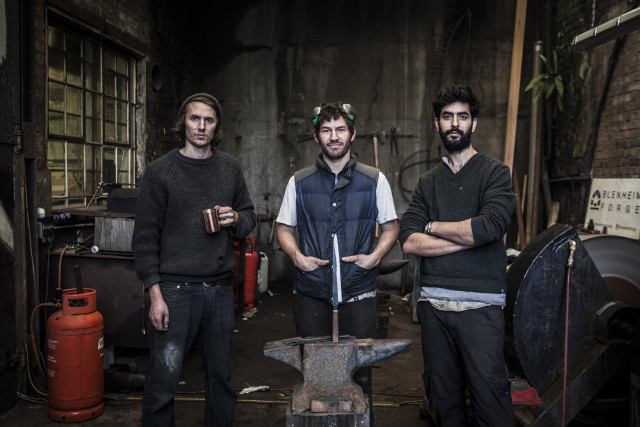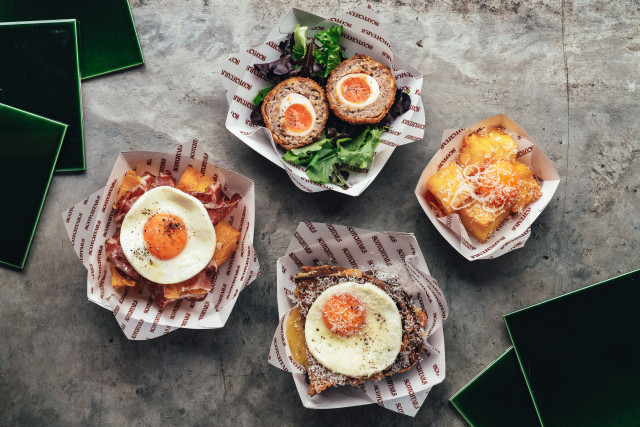 Storytelling and media relations
We are experts in communicating compelling brand stories through media, using creative thinking and established press relations to reach the audiences that matter.
Brand consultancy
We provide insight and guidance on how to develop a distinctive and long-lasting brand, supporting startups and reinvigorating established operators to support growth.
Profile management
We work with some of the industry's most exciting personalities, to build their personal profiles, provide media training, and tell the stories that make their brands.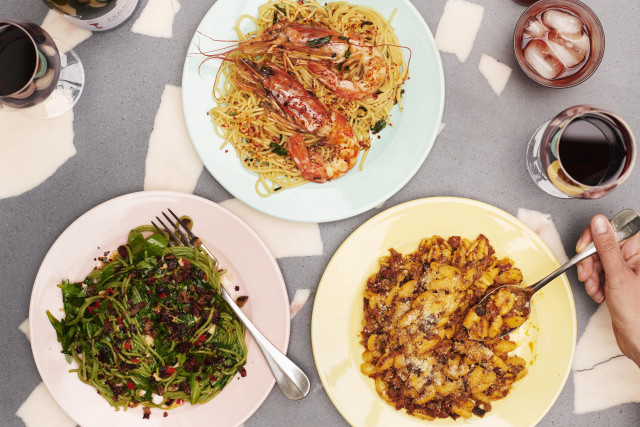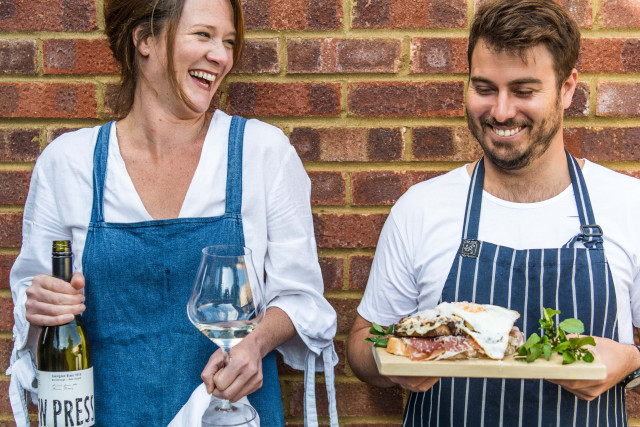 Events
Events experts, we bring creativity and organisation to events planning to create inspired, captivating and memorable events, whether you're launching your first site, celebrating a milestone or executing a large-scale brand activation.
Marketing strategy
We are branding experts, and use our knowledge of locality, aesthetic and tone to create easy-to-execute strategies. From grassroots outreach within your local community, to design and execution of digital marketing campaigns, we can help develop an approach that cuts through the noise.
Creating brand collateral
With a keen eye for design and relationships with industry-leading photographers, videographers, designers and web developers, we help develop a clear brand aesthetic.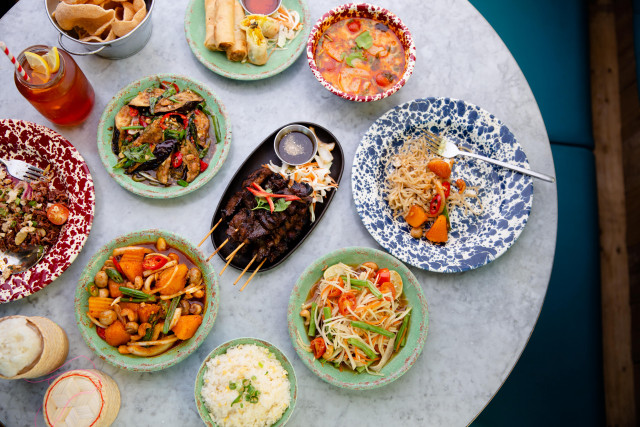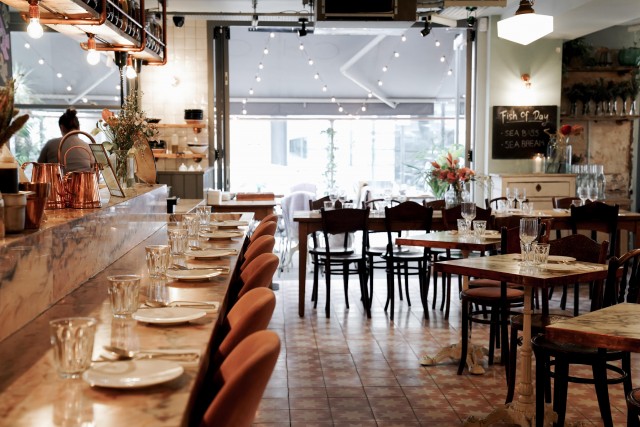 Social media
We provide strategies, training and comprehensive reporting to develop social media channels that generate proven engagement and growth.
Brand partnerships
Working with us means connecting with an extensive network of high-profile collaborators. We develop creative partnerships that increase exposure, tap into new audiences and position you alongside like-minded / aspirational brands.
Crisis management
We have experience in managing crisis communications, responding quickly, effectively and strategically to protect and rebuild your brand's reputation.